Home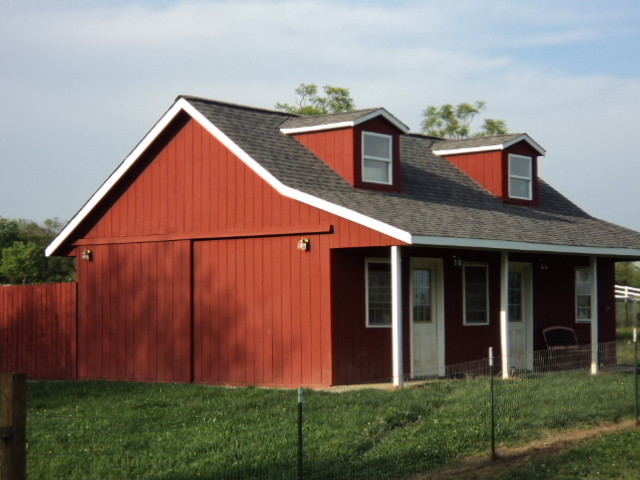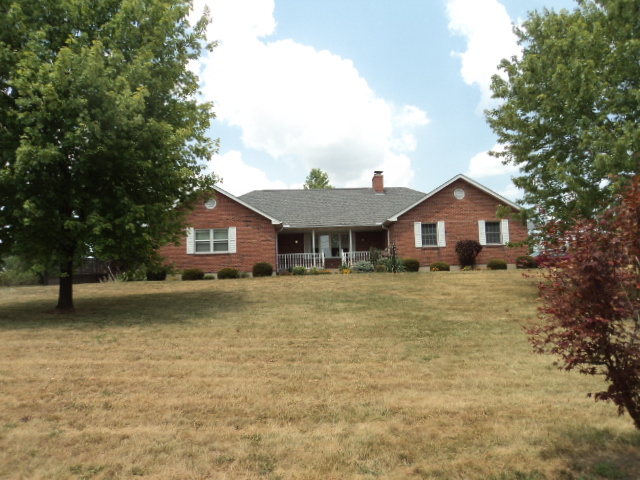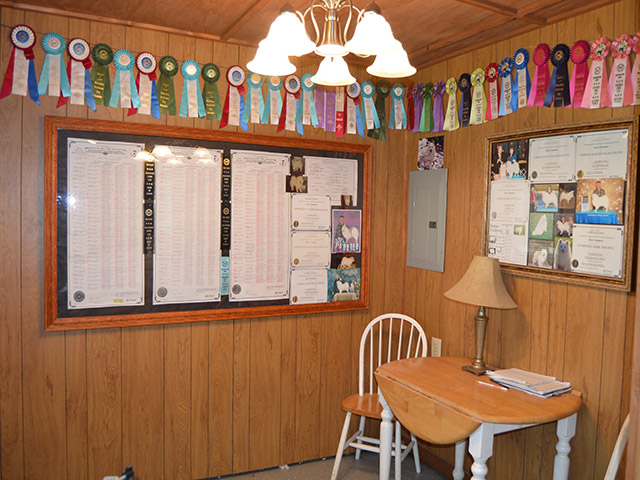 Welcome to Bulach Kennels
Bulach Kennels is located in the rolling hills a few miles out of the city of Hamilton, OH, which is about 35 minutes north of Cincinnati, OH. We have a small farm of 17 acres. We bought our first male American Eskimo in 1985. We loved the breed so much that we bought a female a year later.
American Eskimos are a wonderful breed of dogs. They are one of the most beautiful breeds of dogs. They have a thick double coat, erect ears, striking black points and they have a beautiful tail that curls up over their back with a thick plume of hairs. Eskies are very hardy dogs that rarely get sick or have health issues. They are very intelligent and easily trained. They love to please their owners. They are very loyal to their family. Eskies are initially wary of strangers and excellent guardians of the home and family. They are very clean dogs. Their coats are very slick and dirt naturally falls off the hairs when they dry. Therefore they don't need frequent bathing. Brushing once a week is sufficient. Eskies don't get the doggy smell that some breeds get.
At Bulach Kennels we have large pens for the dogs to run and play in. Some of the play areas range from 1 to 2 acres. We have all of our dogs checked for Progressive Retinal Atrophy (PRA). This is a genetic eye disease that can lead to blindness at an early age. It is prevalent in Eskies. It is a genetic problem. If you purchase a puppy from us, the puppy will not be affected with PRA, because we screen all of our dogs before we breed them. All of our puppies come with a guarantee until the puppy is 1 year old for genetic problems affecting the puppies. If there is a problem, we will replace the puppy with one of equal value.
We go to AKC and UKC shows to keep our breeding program up to the standards of the breed. We breed to promote healthy, intelligent dogs with show quality conformation.